When it comes to baseball Miss Kari Sweets is a secret weapon, the concept is that you invite her to play for your team, she completely distracts the opposition, and inevitably every time your team will win.  On the occasions when the rival team are still doing quite well, Kari will start removing items of clothing one-by-one, claiming that she needs to cool herself down, but really to ensure as much distraction is caused as possible and a definite win.  So far

Kari Sweets

has never had to strip completely naked to win a game, but it's just a matter of time until that day arrives it is a necessary requirement for victory.  To enjoy seeing more of Kari Sweets playing baseball just click on any of her pics below and you'll be taken to a gallery showing more.  Enjoy!!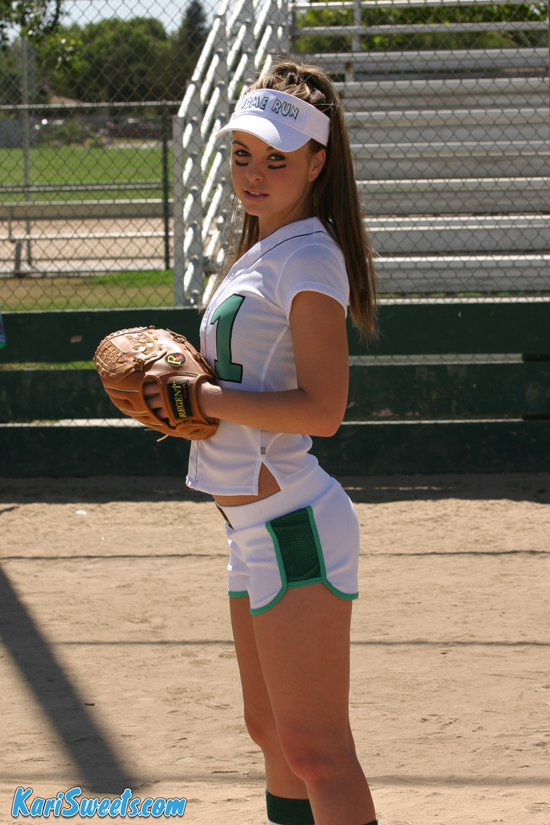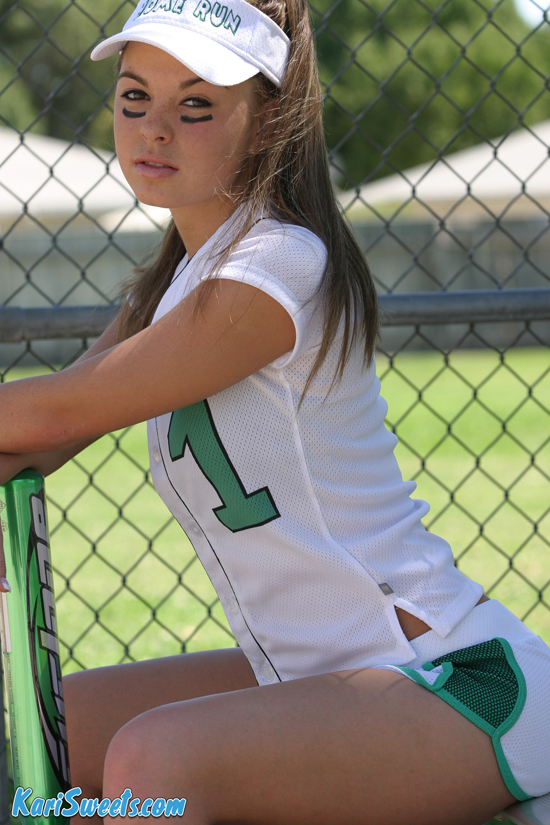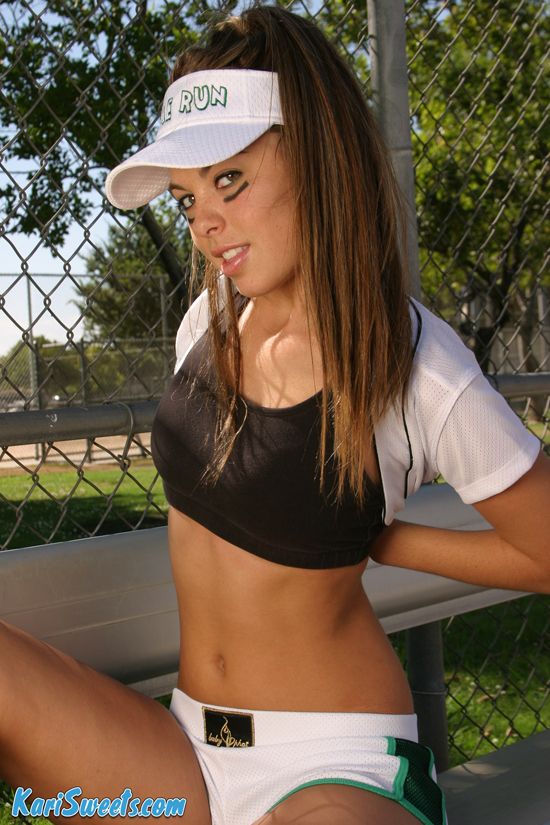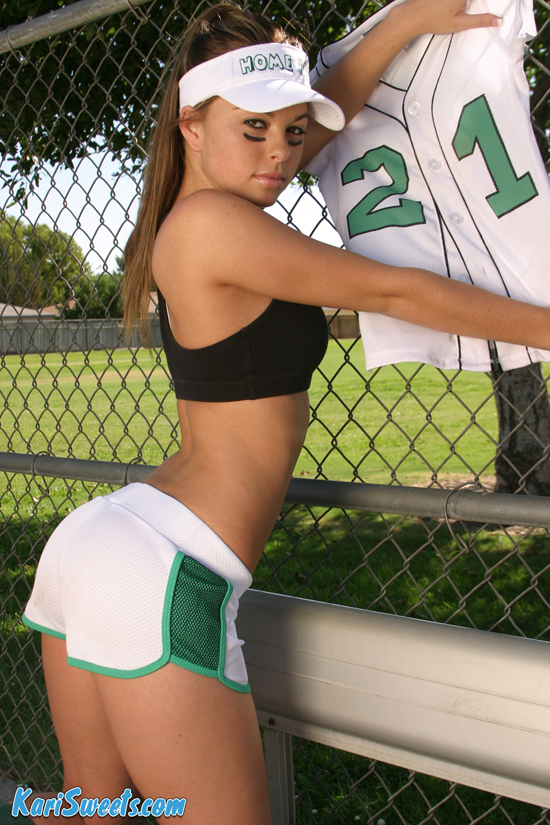 The post Kari Sweets in her Baseball Kit appeared first on Sexy Girls Teasing – Kari Sweets, Brooke Marks, Northwest Beauties, StasyQ, Bailey Knox And Hottest Webcams.